The ultimate snack factory for those
who love to eat yummy things on the
most regular basis possible.
If you are all about the "OhMyGosh" moments of snacking
followed with the buzz or zing only that chocolatey snap-treat
can give you, we would like to hold you in a warm embrace.
We are all about being the place to go to treat yourself!
Life is chockfull of love for the minor indulgences we get
to delve into when the opportunity presents itself.
Be sure to visit whenever, that way the opportunity
is there at your convenience!
---
Proudly serving Bristh Airways flights operated by Comair

Mandisa Mbonambi
I have loved every single flavour that I've tasted so far! Yum Studio really is amazing Unique desserts


Rick Afonso
I had the good fortune to travel on Kulula a few weeks ago and ordered a coffee and a snack bar. I hadn't had the Salted Caramel delight before – but it has now become an obsession. The yummiest candy bar EVER. I wish I could buy them locally here in Cape Town


Marizane Van Der Merwe
OMW I just had the Strawberry Delight and its absolutely amazing!!!

Hlabi Mthimunye
I just got back from Cape Town this afternoon on British Airways . Breakfast and Lunch was accompanied by Oaty Bar and White Chocolate Delight as light desert. OMG I loved and enjoyed Yum Studio's treats .. I even asked for seconds of the White chocolate delight, Googled the Product and My order request is on its way …


Imogene Caithness
Had the white chocolate treat on my CEM air flight today.
OMG it's divine!!!!
Going to try them all!!!!


Beryl Booi
This is really a top class delicious treat, wow
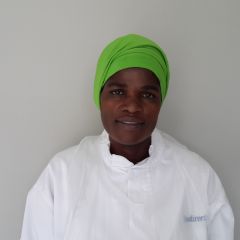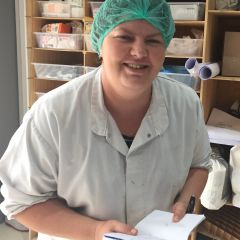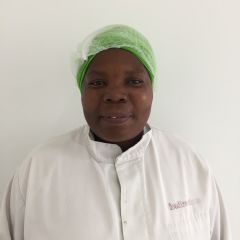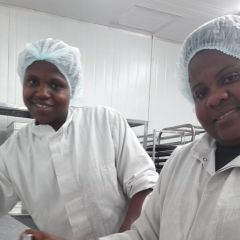 Blessing
chocolate department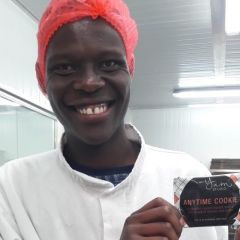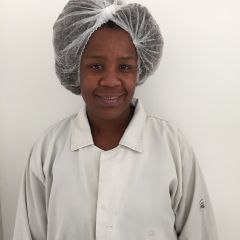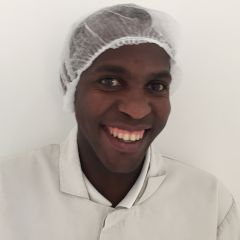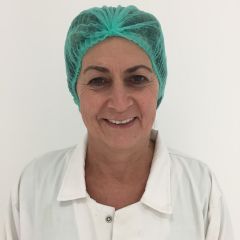 Is that a snack in your pocket or are you just eager to talk to us?
Unit D7, GATE 4, Anchor Industrial Park,
C/o Springbok & Taljaard roads,
Bartlett Boksburg, Gauteng